Smart Wristband
2021.09.22
When it comes to creating a successful smart wristband, it's essential to follow specific design principles. By adhering to these principles, you can create a product that not only looks great but is functional and easy to use. Here are a few key design principles to keep in mind when designing your smart wristband.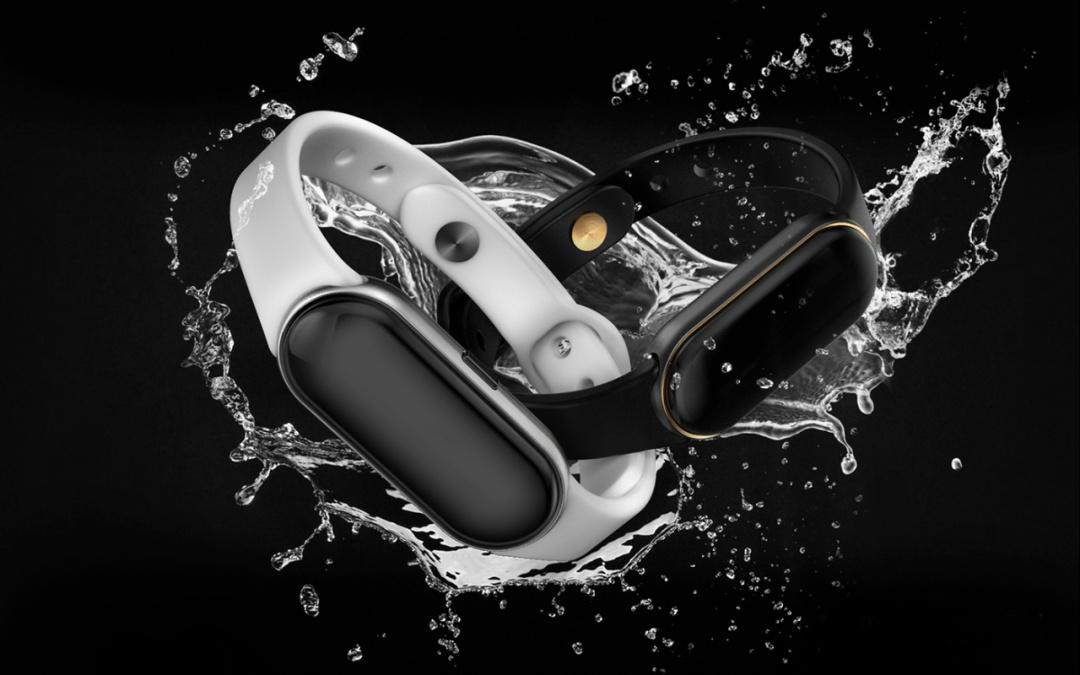 Simplicity: A smart wristband should be simple to use, with a user-friendly interface that doesn't require extensive knowledge or technical skills. Keep the design clean, intuitive, and easy to navigate to enhance the user experience.
Functionality: The smart wristband should be designed to serve a specific purpose. Ensure that the design aligns with the intended functionality of the product and that the product meets the needs of the target audience.
Flexibility: The smart wristband should be versatile and adaptable to different situations and environments. Design the product to withstand various conditions while remaining functional and durable.
Scalability: The smart wristband should be scalable to accommodate growth and evolution in technology. Design the product to be flexible enough to integrate new features and functionalities, allowing it to stay relevant for years to come.
Accessibility: The smart wristband should be accessible to a wide range of people. Design the product to be comfortable and accessible to individuals with different sizes, abilities, and needs.
By incorporating these design principles, you can create a smart wristband that is user-friendly, functional, and visually appealing. Consider these principles when developing your smart wristband and ensure that the design aligns with the intended functionality of the product and the needs of your target audience.
Honpe Tech can help you with the whole gadget prototyping at a rapid speed. The brief of processes of the band body is similar with that of the industrial design of earphone in our last article. Next, we'll talk about the prototype production of the bands. Honpe adopt the vacuum casting technique (also referring to silicone mold casting) to product the band.
What is vacuum casting? Vacuum casting, or polyurethane casting, is an economical alternative to small batch injection molding of plastic parts. It can be used to simulate the final molded part or finished product. The mold is made of silicone rubber, with the CNC machining or SLA processing.
Why choose vacuum casting technique for your prototype?
1. Economical silicone mold to reduce our cost so the prototype price for you is low;
2. Rapid prototyping;
3. Multiple material selections;
4. High precision for each area and each corner;
5. Superior surface finish.
Do you have any concept you'd like to turn into eye-catching product? Feel free to let us know!