We provide metal cutting and bending services
for the manufacture of sheet metal parts
The automated cutting process guarantees the high precision and quality of the parts. All parts can be post-treated according to your requirements: coating, heat treatment and others.
Available sheet metal manufacturing process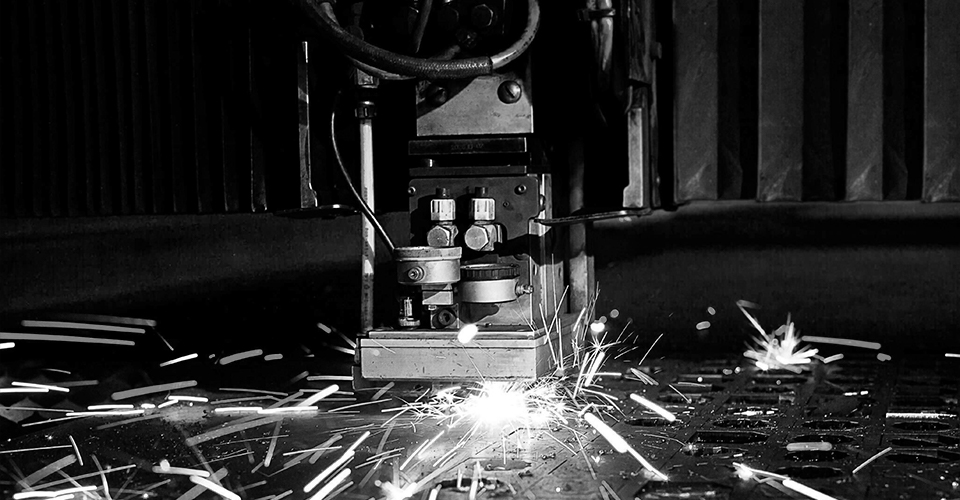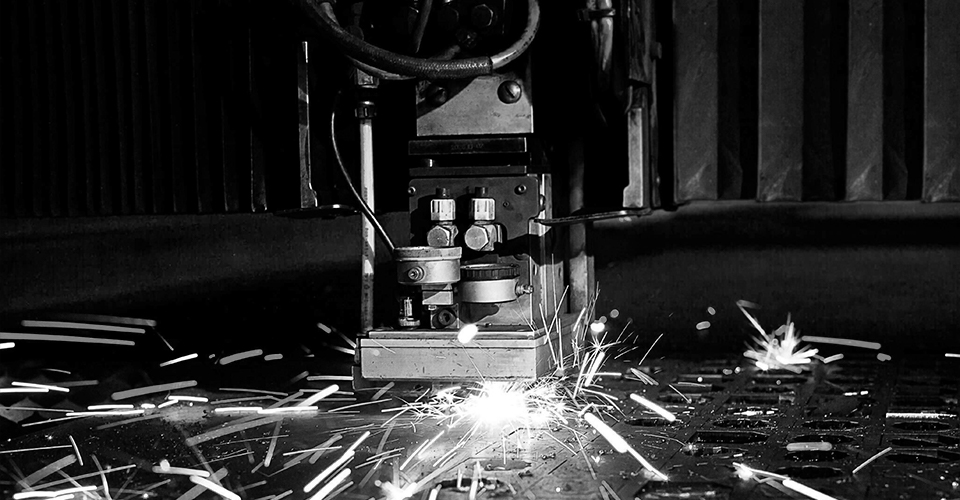 Laser cutting
Laser cutting technology allows us to produce processed parts at the fastest and best cost, while maintaining the highest quality standards.
Sheet metal manufacturing is the process of turning flat metal plates into parts and structures of various shapes.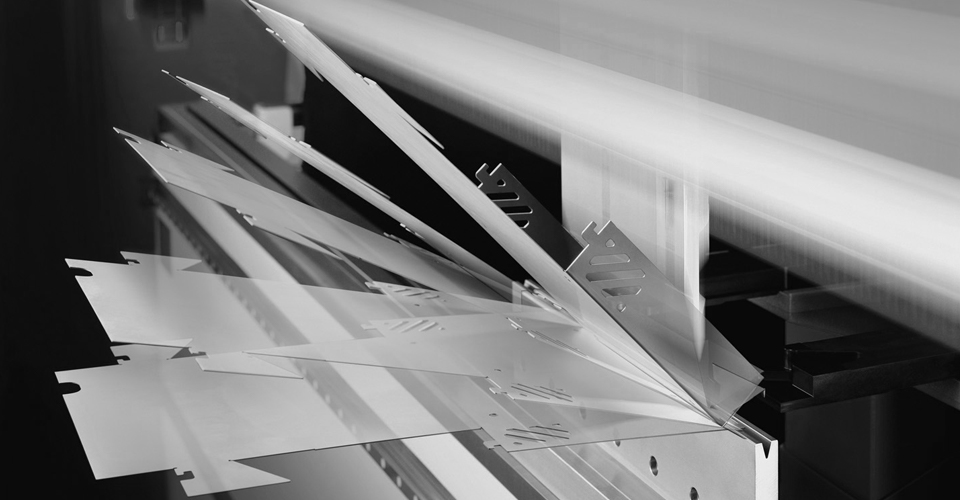 Bend
Customized sheet metal brake (forming/bending) service laser cutting parts, providing precise bending results plus superior repeatability.
Sheet metal processing is the process of processing a piece of metal into a desired shape by bending, stretching, and removing material.
The bending process results in a v-shaped, u-shaped, or channel-shaped shaft, creating a new part geometry.
The typical sheet metal parts we produce include enclosures, brackets, components, weldments, cabinets and other parts.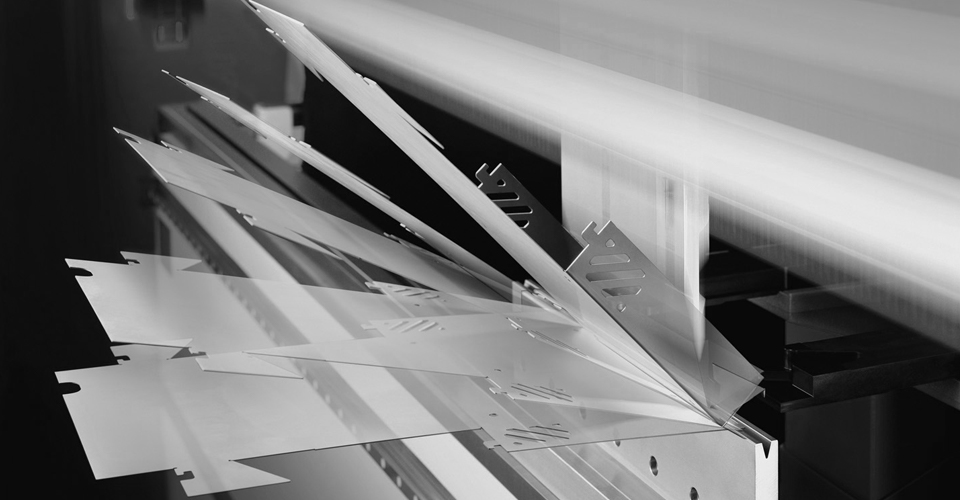 Metallic material
Below is a list of metals that our standards can be used for CNC machining. If you need customized information, please contact us
Aluminum

Stainless steel

Brass

Copper

Alloy steel

Bronze

Titanium

Carbon steel
Sheet metal processing tolerance
Honpe provides various tolerance options according to ISO 2768 (standard, fine) and ISO 2768 (grade 8, 7, 6).
In addition to stricter tolerances, hardware assembly, material certificates, physical properties, and additional processing options such as hard oxidation, passivation and chrome plating, we will also provide more competitive prices.
Dimension Detail
Tolerance (mm)
Tolerance (Inch)
Edge to edge (single surface)
0.127 mm
0.005 in.

Edge to hole

(single surface)

0.127 mm
0.005 in.

Hole to hole

(single surface)

0.127 mm
0.005 in.

Bend to edge / hole

(single surface)

0.254 mm
0.010 in.

Edge to feature

(multiple surface)

0.762 mm
0.030 in.

Over formed part

(multiple surface)

0.762 mm
0.030 in.
Bend angle
+/- 1°
Sheet metal processing surface treatment
We follow the ISO 2768 CNC machining standard
Surface treatment after processing can change the appearance, surface roughness, hardness and chemical resistance of the produced parts,
which can not only meet the functional requirements, but also protect the processed parts and become more beautiful.