Household Appliances Prototype
Processing a home appliance prototype involves recreating the final product with a completed design, in order to test the design's viability. CNC machining, laser cutting and bending sheet metal, and polishing and dyeing are key techniques employed in the prototyping of home appliances.
Rich prototype experience
Advanced processing machine
Exquisite craftsmanship
Quality control
Worry-free after-sales
Rich prototype experience
A team of professional engineers with more than 20 years of experience provides one-to-one consulting services, enriches actual combat experience, analyzes customer and market needs, and gives professional market advice. Effectively reduce processing costs and time; equipped with high-precision and fast-processing CNC numerical control machine tools, products can be processed in three days and shipped!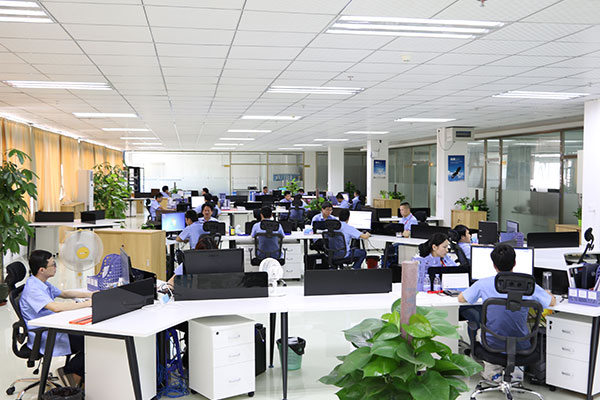 Advanced processing machine
Strong quality management system, material supply chain system, CNC/engraving machine/milling machine/multi-mold machine/SLA and other sophisticated and complete supporting equipment; there are more than 320 various CNC machining centers, 25 five-axis machining centers, and special personnel operation , Sign a confidentiality agreement to protect the rights and interests of customers.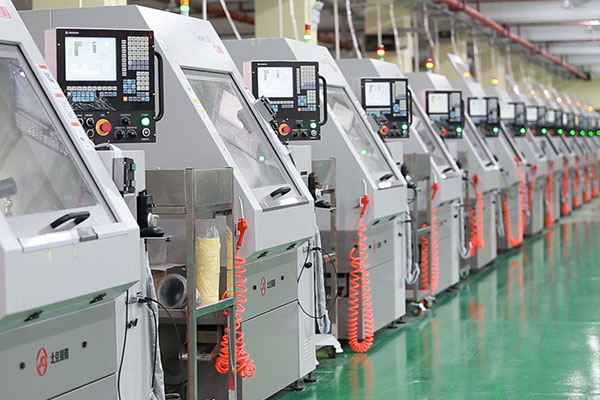 Exquisite craftsmanship
Accurate presentation of all kinds of difficult and complex prototypes \ Hongpin is proficient in various prototype model making and processing technologies and methods, and is highly customized according to international standards; Rich experience in dealing with various surface treatment processes such as paint spraying, laser engraving and silk screen printing, electroplating and oxidation of various appearances.Every detail is scientifically verified and strives for perfection to ensure accurate matching with the drawings.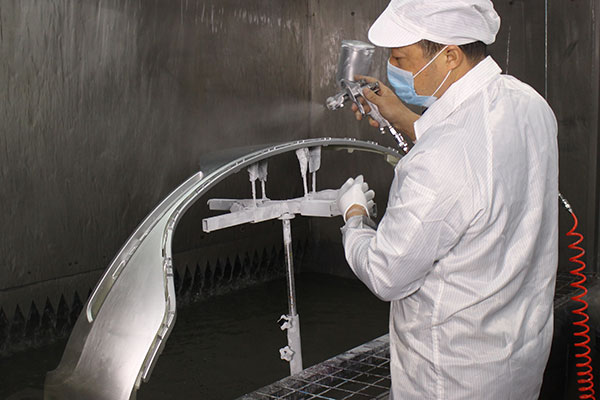 Quality control
Special personnel operate the machine, scientific quality inspection, rich management and control experience, and issue a quality inspection report for each product. The company has passed ISO9001/ISO14004/ISO27001 and other quality management system certifications, and strictly implements it to ensure quality.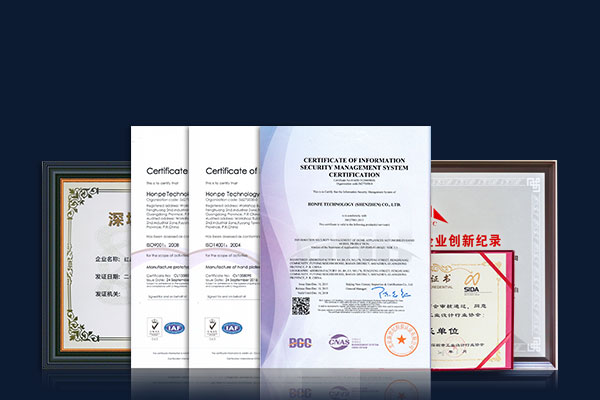 Worry-free after-sales
Fast delivery to ensure that the prototype is delivered on time
360° exclusive logistics service, according to customer requirements, safe and timely delivery;
Sign a confidentiality agreement and install confidential software to protect your business secrets;
Mature after-sales service team, 7*24 hours online, quick response service.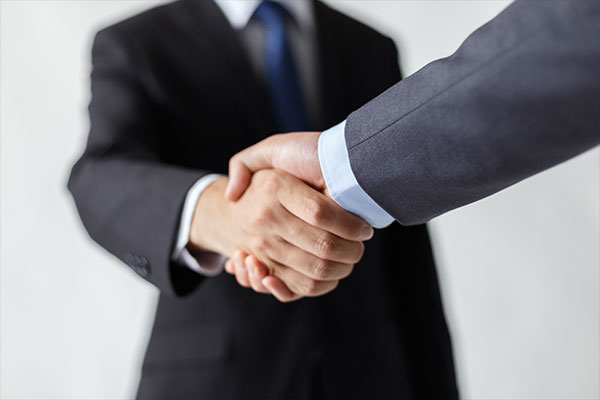 Superb surface processing
In order to meet the corrosion resistance, wear resistance, decoration or other special function requirements of the product. Honpe provides dozens of one-stop surface treatment processes, professional and experienced.
CNC machining
From medium output to high output, CNC machining can provide faster production time compared to traditional machining. This is because of its automated nature, eliminating the need for lengthy and labor-intensive manual processing. Certain steps help to speed up and optimize the running time of the machine in the production planning process.
Home appliance product model
Appearance Prototype
Functional Prototype
Home appliances
Appearance Prototype
Through appearance prototyping, manufacturers are able to create a model that meets the aesthetic requirements of the customer in terms of material, color, etc. of a given home appliance.
This allows them to evaluate the effectiveness of the design and surface color treatment prior to production.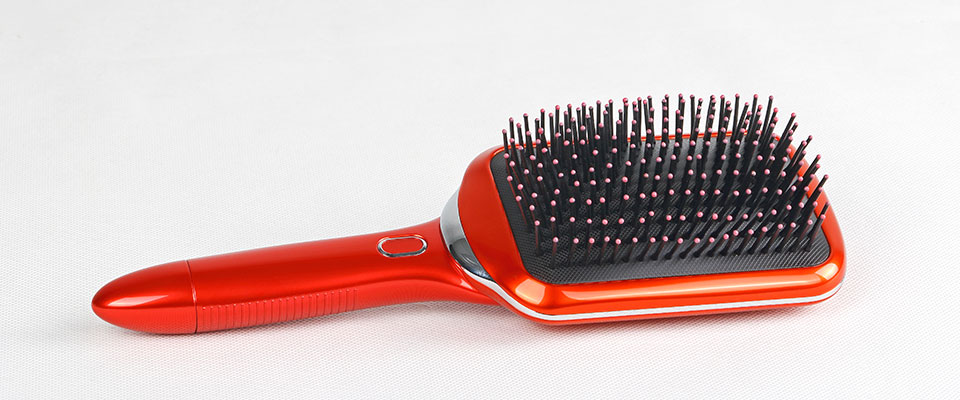 Home appliances
Functional Prototype
Honpe's electronic engineers have enabled us to combine the electronic design with the physical model to simulate the product's functionality, providing a functional prototype.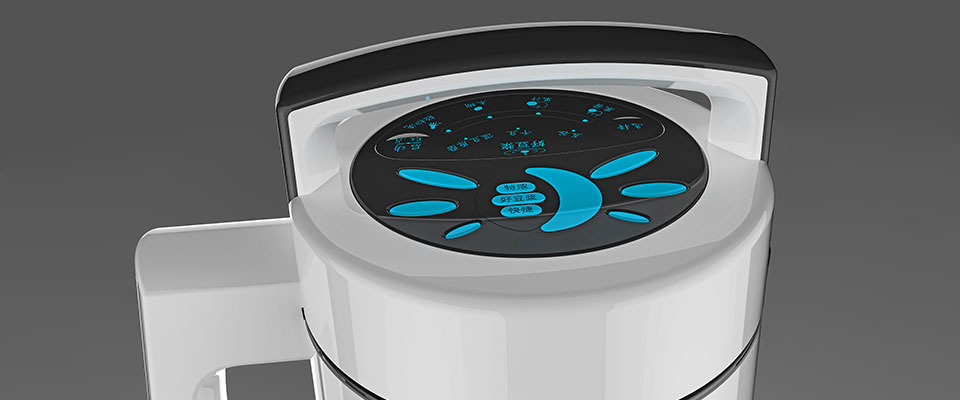 Professional quality control and equipment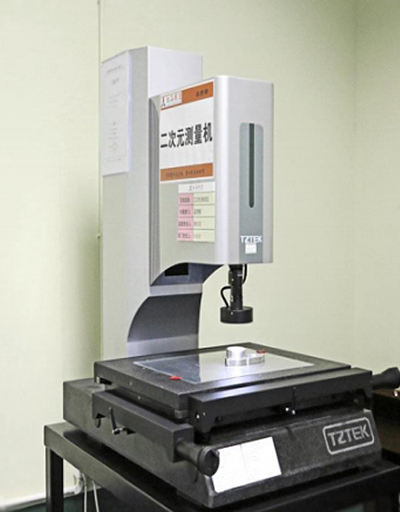 Two-dimensional Machine
The economical full-automatic image measuring instrument developed for advanced measurement applications, adopts the industry's original electronic locking lens, flexible manual zoom, optimized software and hardware configuration, Shimei realizes various measurement requirements, and is widely used in molds and precision Hardware, mobile phone panel, glass, touch screen and other industries.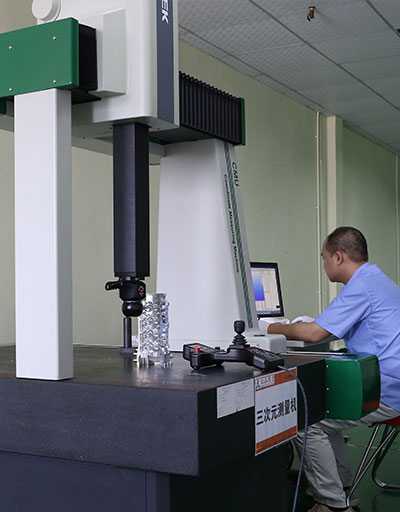 Coordinate Measuring Machines
It adopts leading four-axis CNC control technology, which can realize 6.5:1 automatic variable magnification optical measurement. In addition to the core functions such as geometric measurement, the equipped Vispec measurement software also provides various enhanced functions such as SPC statistics and drawing comparison.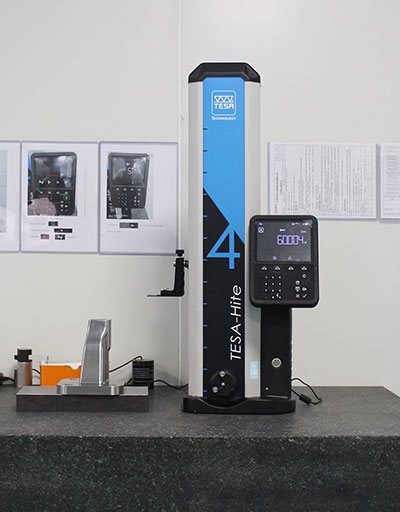 Routine testing
The company is equipped with complete testing equipment. From the initial quality inspection of incoming materials to the processing and molding process, every job is rigorous and precise. Professional workshop measuring instruments ensure the accuracy of complex measurements, strictly implement internal standard controls, and ensure customer product requirements.