Honpe to Exhibit World Robot Conference 2023 in Beijing
2023.08.03
The 8th World Robot Conference 2023 (WRC 2023) will be held from August 17 to 20, 2023 in Beijing, China, aiming at promoting scientific and technological progress under the new industrial development trends in the world.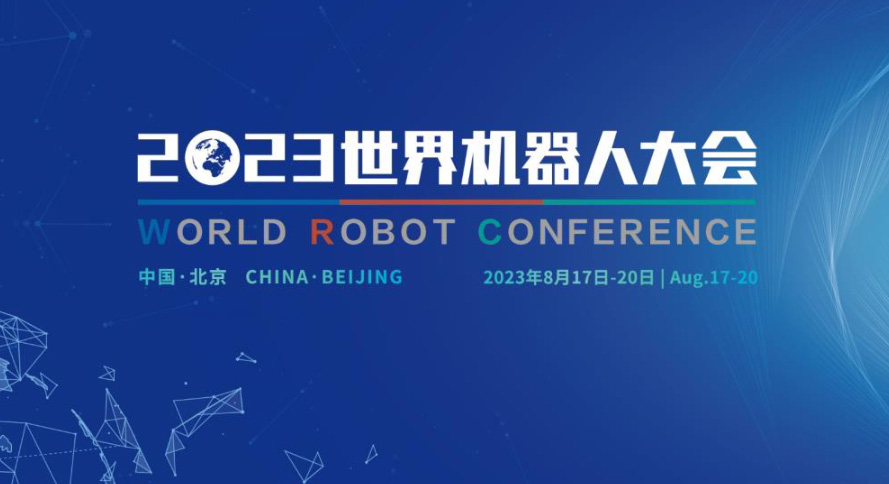 Honpe Tech, established in 1999, and known as the head of rapid prototyping in China, will exhibit at the WRC 2023 to help more enterprises with the research and development of their new products. Let's explore what kinds of capable prototypes, models, and mockups, which are apparent or functional, Honpe will bring to the event.
Complying with the subject of the WRC, the first category is about robotics:
1. AI Humidification Robot
Honpe Tech is capable of intelligent robot model manufacturing, apparent or functional, with our advanced manufacturing techniques. Our 5-axis CNC machining centers are able to finish the one-block housing machining without disassembly.
The artificial intelligent humidification robot creates a comfortable environment for the working staff, traveling passengers, patients, and others in the public areas of office buildings, airports and hospitals, etc.
2. AI Disinfection Robots
The most prototyping technique and processes are similar to that of AI humidification robots. During the pandemic, intelligent disinfection robots are widely used to disinfect public areas like office buildings, hospitals, quarantine hotels, and so on. The robot is still used in many hospitals now.
3. Industrial Robot Arm
Honpe didn't fall behind with the rise of the Fourth Industrial Revolution (Industry 4.0) when it first came out in 2011. We are able to prototype the functional industrial robot arm from steel, cast iron, and aluminum material, or the models from robust plastic materials like ABS, Nylon, and so on.
4. Digital Products
In 1999, Honpe started up with the prototyping of digital products. This time at the conference, we bring several kinds of models including notebooks, mobile phones, smart watches, mice, VR headsets, earphones, etc.
The most tested techniques and processes for consumer product prototyping are Color, Material, and Finish (CMF). But Honpe is able to make it, which is a big factor to drive Honpe the head of rapid prototyping in China.
Now we have been serving a number of international giants including Microsoft, Huawei, Honor, Xiaomi, and Apple with their digital product prototyping.
5. Home Appliances
Manufacturing a home appliance prototype involves recreating the final product with a completed design, in order to test the design's feasibility. CNC machining, laser cutting and bending sheet metal, and polishing and dyeing are key techniques employed in the prototyping of home appliances.
We'll bring models of home appliances from small to large sizes, processed with series techniques from Honpe, including CNC machining, vacuum casting, hardware processing, 3D printing, sheet metal fabrication, etc.
6. Vehicle Prototype
Honpe built a sole vehicle prototyping department, including the R&D team and manufacturing plant. Now we have expanded the car prototyping or car model-making business to Asian, European and American markets.
Are you ready to come to our booth for a view of the prototypes and have face-to-face communication with our business representative?
Our booth: B330
Venue: Beijing, China
Time: August 17 to 20, 2023